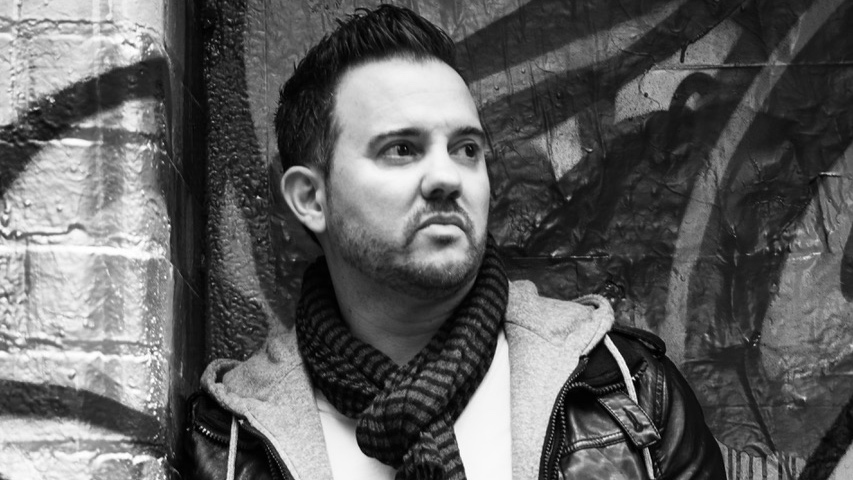 B. Music, Australian Institute of Music, 2018
B. Commerce, University of South Australia, 2001
A gifted songwriter, and pianist with a broad awareness across many musical genres, Melbourne based Composer and Producer Mark Fogliano has spent the last few years honing his craft, having moved from his native Adelaide to follow his passion to study composition and production under the likes of legendary Australian producer Charles Fisher (Savage Garden, Hoodoo Gurus, The Divinyls), and former Studio 301 producer and engineer Steeve Body (Seal, Eskimo Joe, Yothu Yindi). His enthusiasm and energy for writing and producing well-crafted songs has kept him working steadily within the industry with a variety of new artists across a range of genres.
Growing up in a musical family, he studied classical piano in his formative year, then going onto perform in a variety of both cover and original bands, where he first fell in love with the song writing and production process. After life-changing events of 2015 saw him leave behind his corporate life, and travel the world in search of new direction, his experiences ultimately led him back to his love of music.
His classical roots, where he performed pieces of the great composers like Bach, Beethoven, and Chopin, led to his passion for modern day film and media composing, where he studied film music intently under renown Australian Film Composer Robert Sedky during his time at the Australian Institute of Music.
Mark has a number of exciting projects in the pipeline for 2019, including working with Sydney based film director Derek Abel on the short film 'Zoe'.